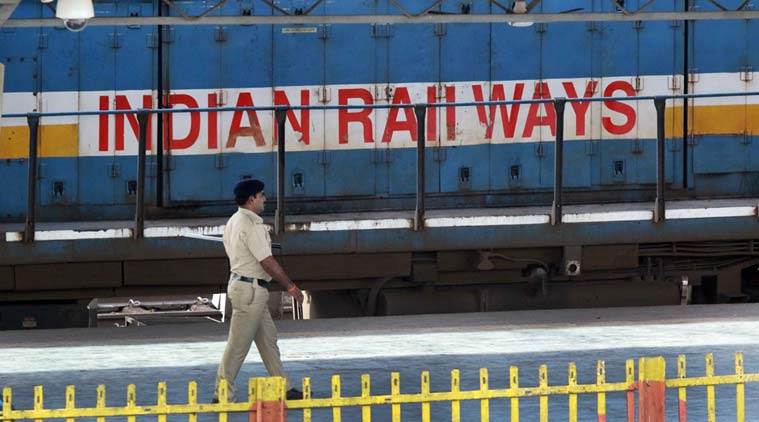 Call it a fate or a good luck. Station master Anil Kumar Shukla did something extraordinary the other day. He retrieved a gold chain from poop. Yes you heard it right. Shukla, who has over two decades experience with Indian railways, has helped passengers in multiple ways.
On July 16, Shukla who is currently posted at the Yeola station - about 35 kilometers from Shirdi and 260 kilometers away from Mumbai – received a call from an anonymous person who informed him that a passenger had dropped a gold chain in the toilet of a train.
"It was an unusual call, no doubt about that," Shukla quoted as saying by PTI, "I rushed out when a passenger stopped the train and said he had dropped his gold chain into the toilet and wanted us to find it," Shukla told PTI.
The expensive chain weighed 50 grams and was worth Rs 1.5 lakh. The gold chain belonged to Dr Chavan Patil, an orthopaedic surgeon, who dropped his chain while changing his shirt at the Yeola station. Soon after his costly chain landed in the toilet, the doctor sought help from the railway officials and they lived up to his expectations.
"After I pulled the chain to stop the train, the guard and station master came to help me out. However, they said they couldn't do much because the toilet was bio-tech and could be opened only by the cleaning crew at Kolhapur. They asked me to go to Kolhapur and make enquiries," said the doctor.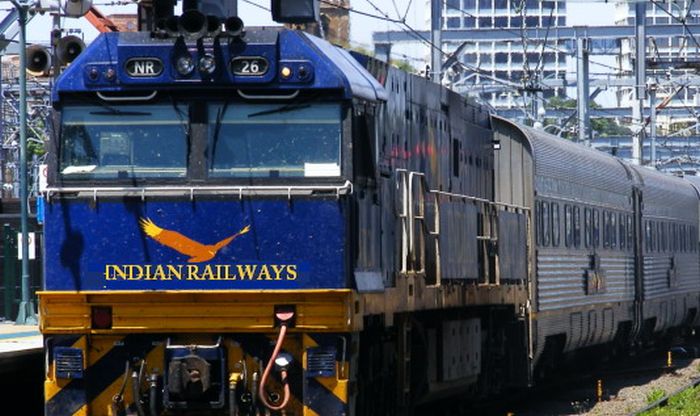 The doctor went to his hometown, Phaltan, and on July 18 his tech-savy daughter in a tweet urged the Railway Minister Suresh Prabhu to intervene in the matter. The Minister responded affirmative and then Pune Railway station chief asked Patil go to Kolhapur. There he came to know the chain had fallen on the ground through the toilet hole and the toilet was not biotech but the usual one.
It was then station master Shukla got a call and was informed to find the chain along with his staff within a radius of 2km. Eventually, after going through hectic task, Shukla found the chain lying in the pebbles in a dirty condition and handed it over to the owner. "We used a wire to pull it out. Yes, it was dirty and covered in filth, but nothing a good wash couldn't get rid of," Shukla said.
Please like and share your comments with us