Ask any guy who shaves, and you would know the pain that accompanies with shaving. A slight tremble or a careless stroke can cause enormous trouble and let's not discuss the burns. Shaving is an essential part of men's grooming, and it surely makes them look elegant.
While a few shave regularly and still don't manage to avoid these mishappenings (cuts), and others become a pro at first few attempts. So, in lieu of public interest, and spare men from additional trouble, we have got tips that shall prove essential in to avoid burns & Cuts. Let's know more about those tips:
Choose Your Shaving Cream Wisely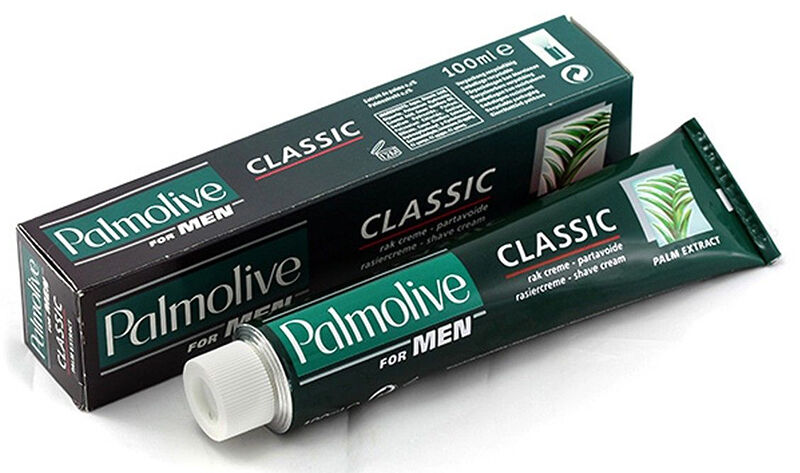 Yes, not all shaving creams are equal. Creams that have Alovera formula in their composition shall reduce irritation while a simple one would be of no help. Choose your shaving cream after contemplating on its ingredients and composition for better experience
Leave Your Shaving Cream For 5-7 Minutes
One thing that most of the men ignore, and that's where we have gone all wrong. Shaving creams or gel require 5-7 minutes to make the hair soft and for the razor to pass through them smoothly. Allow your skin to feel the cream!
Never shave Without Gel, Use Conditioner if Shortage
Yes, we all have done that to save time and at times the money, but it resulted in burning and itchy skin all day long. Never shave without a gel or cream, and if you are on shortage, use conditioner, they are equally exfoliating.
Chose The Razor According To Your Skin
If you wish for a smoother shave, allow yourself with multiple blade razor. But, at the same time if your skin is sensitive to blades you need to pick up a razor with lesser blades. Know the hack!
Upgrade Your after Shave Lotion
After shave has an alcoholic composition that helps acts as antiseptic and leaves a pleasant fragrance when applied to the skin. Pick the correct composition like if you choose Aloe, witch hazel willow bark, it shall help to avoid irritation and redness, while rosemary and tea tree oil are great for fighting bacteria.
Use Skincare Products Before Shaving
A hot shower, a good face wash, a cleanser, will ensure that your hairs get softer and there are no bacteria. Further, clean your razor with oil to ensure a perfect shave.
We hope you never encounter the cuts again, men!