Christopher Nolan's epic World War Two film, Dunkirk, which narrates the story of the mass evacuation of Allied troops from the northern coast of France in 1940, has been gathering winning reviews in India.
But has Nolan turned a blind eye on the role of Indian soldiers
In terms of precision, the movie rates pretty high. There are no gigantic, brilliant historical whoppers. The characters that Nolan invents to dole out his story purposes are reasonable, and his scenes portray legitimate proceedings or hew close to direct accounts. But why he overlooked Indian attribute?
He even got the pamphlet right!
But there was no Indian connection?
Yes, I am saying 'Indian' because this was before division, but really these soldiers were—maybe to a man—Pakistani muleteers from the region of Punjab. They were among 2.5 million soldiers from entire India who took part in World War II. Dunkirk was the very first drama of action for Indian soldiers.
Indian soldiers were left 'nameless'!
Even researchers claim that there were four companies of the Royal Indian Army Service Corps, counting a unit of the Bikaner State forces, served in France during the battle on the Western Front, and some were evacuated from Dunkirk. Along with them were three contingents of the Royal Indian Army overhaul Corps. One party was taken prisoner by German forces.
Did Nolan aim for much deeper message than naming countries and people?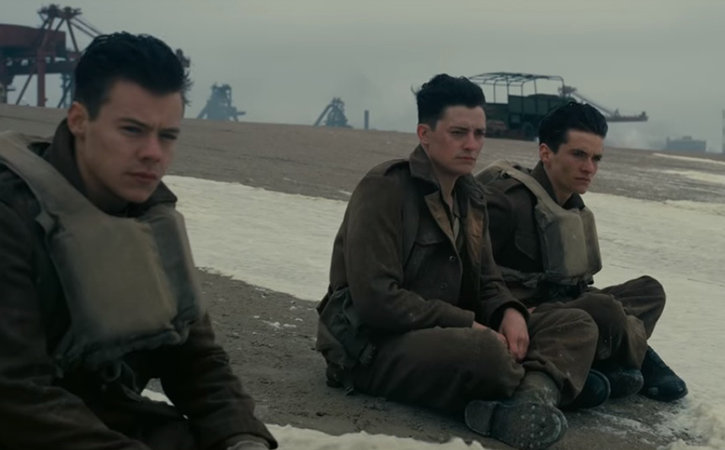 Dunkirk is about a principle - which is why none of the characters are distinct beyond basic character, like their first names and maybe their rank. We know nothing about them. We think about it because the film inspires sympathy. We don't want to see human beings die an awful casualty.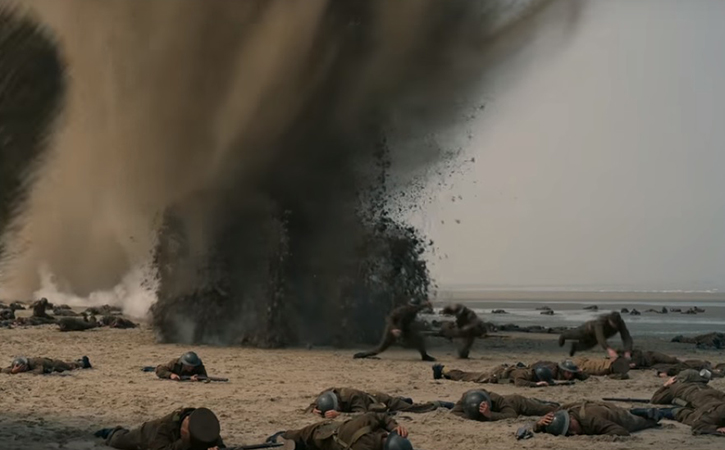 These characters are meant to stand for everybody who was concerned in the action. It is a commemoration of the courage shown by ordinary people. And if Indians were drawn in, the film, though abstract it is in its ways, pays respect to them too.