Your username or email address

Log in

Sign in
Enter the email address for your account and we'll send you a verification to reset your password.

These Funny Condoms Wrappers Will Leave You In Splits!

Hate condoms but you will love these!

posted on 07/28/2017 16:11:52
Most of us buy condoms to arm ourselves with safety for when things start to get hot and under the sheets. Buying condoms are generally just a normal ordeal, and barely requires any consideration, but with these humorous and smart condom wrapper designs you can zing things up by bringing some humor into the bedroom. Here are some of the funniest condom wrappers you can get that will for sure put a smile on your partner's face, or maybe even get you laid!
1. Gatorade Gets Honest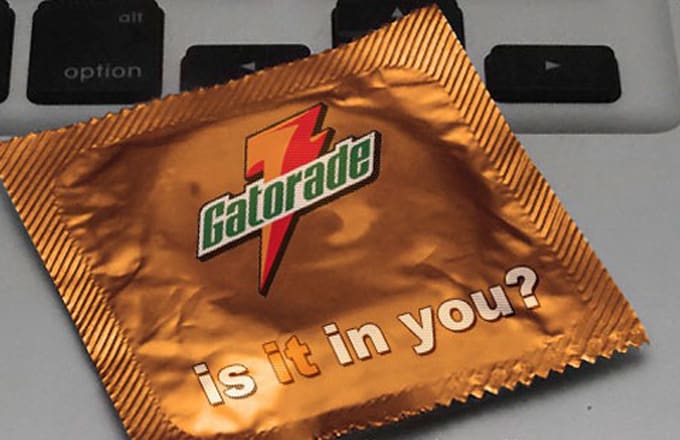 2. Hole In One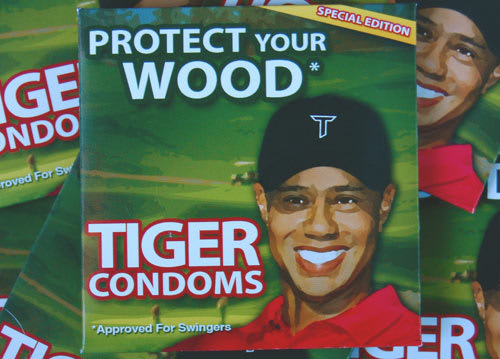 3.May All The Power Be With You
4. A Great Option For All Those Punjabis In London
5. When we miss our biology classes
6. Oh, You Fancy, Huh?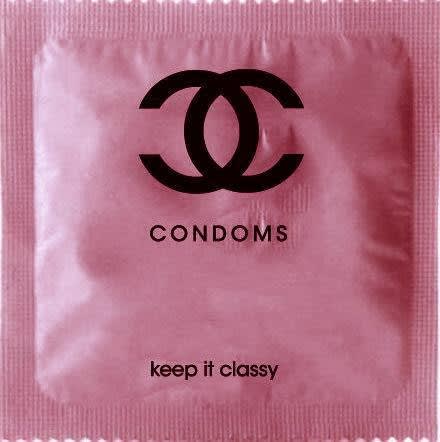 7. The First Time a Boy Band Got Laid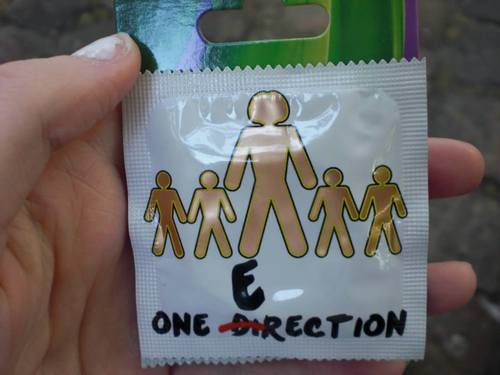 8. I am about to puke!
9. A proposal which is 10 times better than a ring!
10. For All The Charsis High On Love
Whether you're buying them as funny stocking stuffers, witty gag gifts, or just for a giggle, these condom wrapper collections are amusing and worth the buy.
Add you Response
㑼
These Funny Condoms Wrappers Will Leave You In Splits!