If you wear the logo of –"Netflix and chill' for the weekends, you can thank us in the last. Because we got the full weekend ka 'bandobast' for you-
1. Luther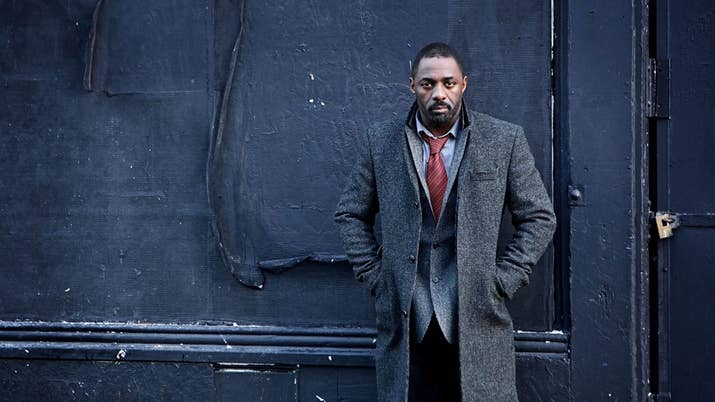 Number of episodes: 16, an hour each
The London police officer, whose brilliant mind is often in disagreement with the dodgy violence of his passions, returns in two new one-hour episodes, which will give you Goosebumps. They have some of the weirdest serial killers. I swear.
2. Sherlock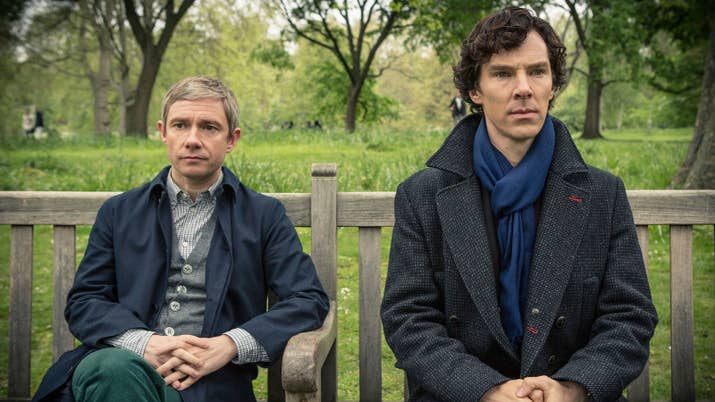 Number of episodes: 14, around 90 minutes each
Reimagining Sherlock Holmes for the 21st Century isn't a simple job. It is real, insanely great. This series is hands-down my favorite of the past decade, and quite perhaps, ever. The idea of re-setting Holmes into a diverse era, and then NOT just inserting the imaginative character, but truly re-imagining him, is a great thought but full of surprises.
3. Chewing Gum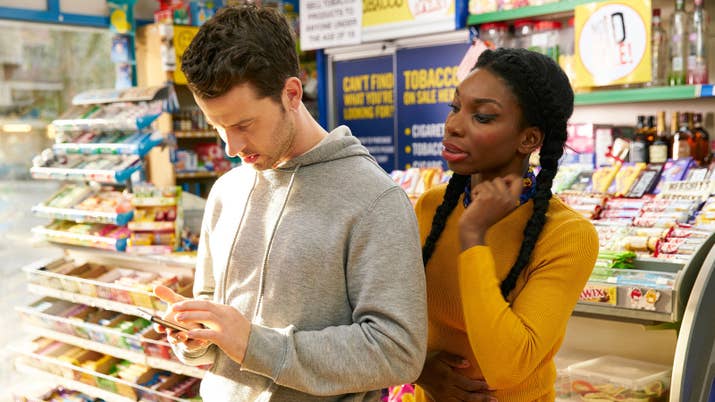 Number of episodes: 12, around 20 minutes each
The raunchy comedy will leave you spellbound. At last, you will fell the show got over too soon because believe me darling-its highly additive!
4. Big Little Lies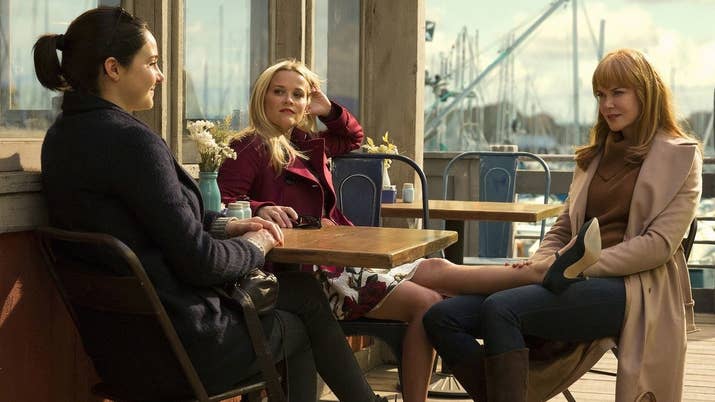 Number of episodes: 7, around an hour each
Everything is perfect about the series the music, the powerful star cast the gripping story, the feminist angle, the suspense. Makes a perfect brew for weekends.
5. Fargo
Number of episodes: 30, around 50 minutes each
It has the wildest ride. Looking for all the delicate relations between the seasons and the movie adds another pleasurable layer to the experience.
6. Sense8
Number of episodes: 23, around an hour each
Beyond having an extremely gifted and assorted cast, the show has a fascinating thrilling feel to it without being too intricate. You will get chills every time the huddle shows up to hold up one another. Plus its only 2 seasons – completely binge-able!
7. Santa Clarita Diet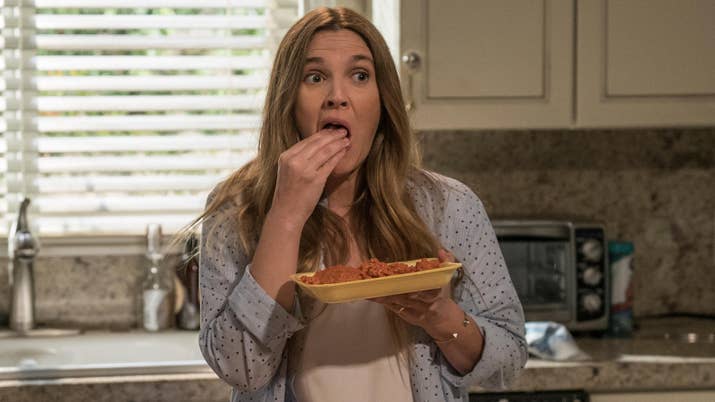 Number of episodes: 10, around 30 minutes each
It is dark for sure, but FUNNY, which is why you need to binge watch it on a lazy weekend. Timothy Olyphant and Drew Barrymore are amusing.
8.Master of None
Number of episodes: 20, around 30 minutes each
You are drawn into every solitary character whether it's Dev, Arnold or Mario. You become expressively invested in all of them. The drama is great, you can feel the emotions of every disposition. You identify with, commiserate and enjoy the whole thing about their performances in every particular episode. It will blow you. Trust me.
Start watching, you can thank us later!