Ranveer has always been totally out there, a total Befikre, but he takes his birthdays seriously, that's why he got himself a birthday gift, which some people even couldn't dream off! It is a whopping 4 crore swanky new Aston Martin, which he gifted himself on his birthday.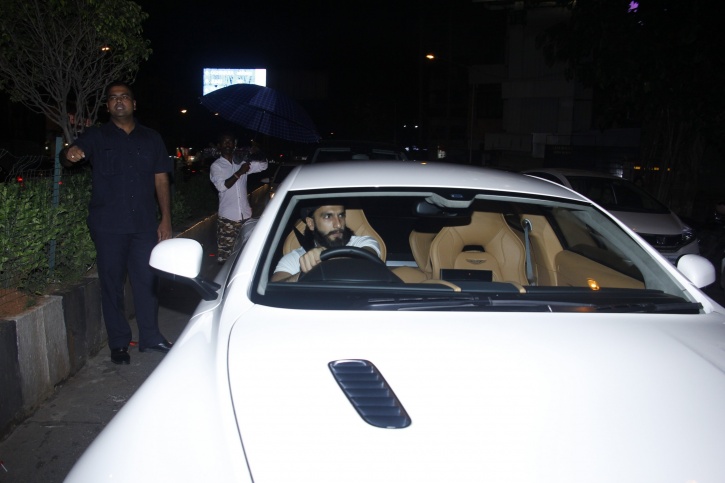 Loverboy Ranveer Singh flaunted his new car and has zero fucks to give because amidst the entire break-up, patch up engagement and marriage rumors, he took his ladylove Deepika Padukone for a spin.
1.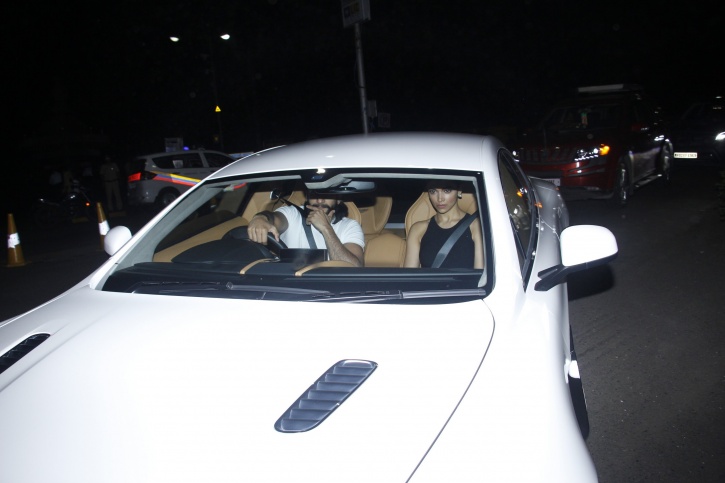 2.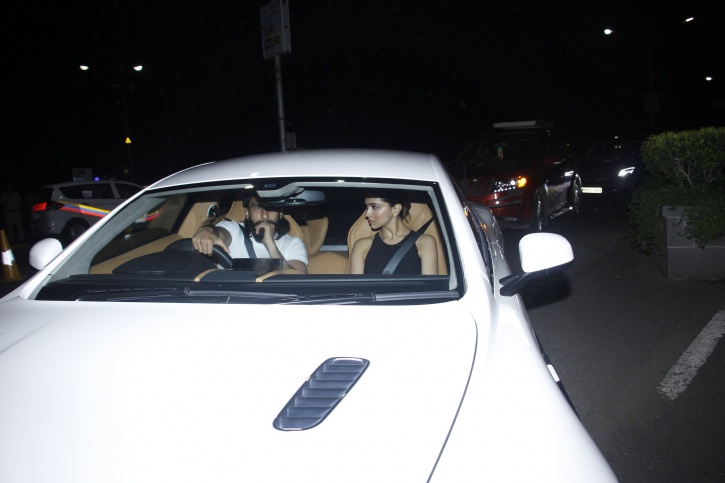 3.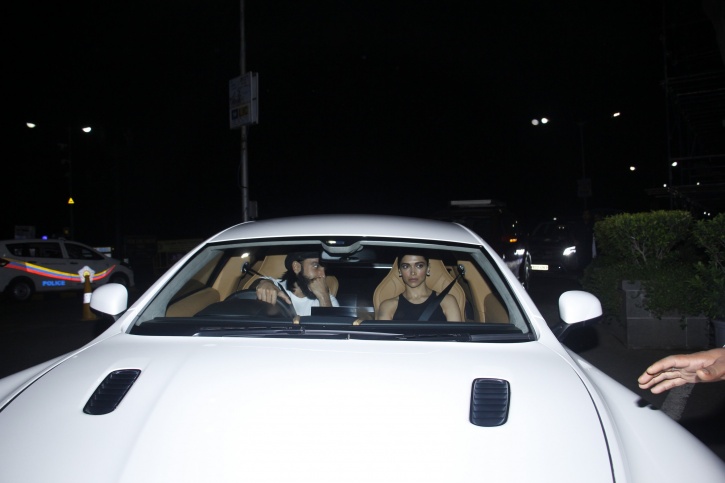 4.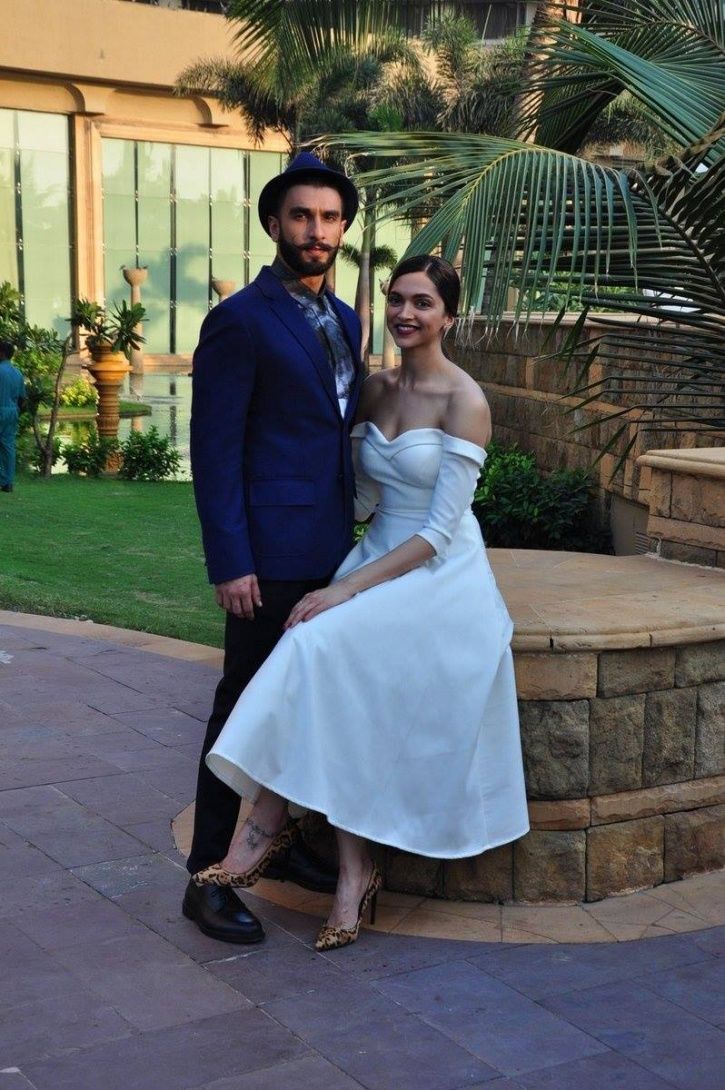 How romantic! Birthday Boy is enjoying a ride on Aston Martin, with his queen by his side, which totally makes us go 'aww' about him.
He is surely the most lovable boyfriend anyone can have and Deepika is fortunate to have him because of these 5 reasons-
1. He supports Deepika whole-heartedly when she was surrounded by something wrong during the cleavage controversy. Now, that's something only a lovable boyfriend can do!
2. He doesn't shy away from making his feeling aloud in the world. Whether it's hugging his lady love Deepika publicly or holding her hand, the actor makes every attempt to make her feel special.
3. He doesn't fall for the rubbish theory of, " You can't carry your women's bag", he was seen holding Deepika's bag at Ibrahim Nasir International Airport, Maldives on their recent trip to the island nation.
4. Well, Ranveer has called Deepika as a marriage material many times, but he is also a perfect husband material because of his dutiful devoted attitude.
5. He learns from criticism but answers them back with his actions, rather than words. That is rare quality to find.
Who wouldn't want to have a boyfriend like Ranveer, am I right?
There are very few days when Ranveer Singh isn't part of your every day Samachar. He is either winning awards for his dhakaad acting skills or is wooing us with his eccentric new looks. From his experimental choice of characters in films to his intrepid persona, Ranveer knows how to get better with times, just like a wine.
Well, happy birthday Ranveer !