Your username or email address

Log in

Sign in
Enter the email address for your account and we'll send you a verification to reset your password.

Kangana Ranaut Reacts To Sonu Nigam Controversy, Here's What She Has To Say

Queen actor said that she loves any religious activity, "be it any gurudwaras, temples or mosques".

posted on 04/22/2017 11:00:40
Bollywood Actress Kangana Ranaut joins the Sonu Nigam's Azaan controversy by saying that she loves the sound of Azaan and respect all the religious places and activities.
"I can't speak for anyone but I personally love azaan. When I was shooting for Tanu Weds Manu in Lucknow, I used to love the sound of it, the actress was quoted as having said by media reports.
The National Award actress who was speaking at the launch Aditya Birla Group's Liva Crème stated that it was her personal opinion and every opinion should be respected. Kangana further said these ideas are come to fore on social media so that these can be discussed and debated.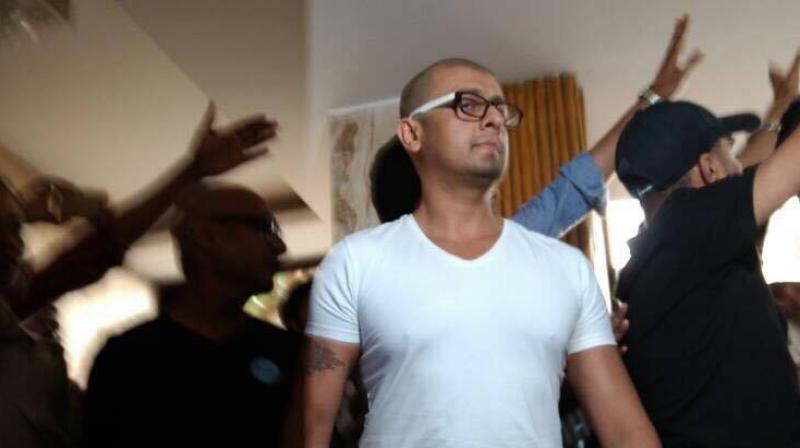 It is pertinent to mention Sonu Nigam, in a series of tweets, had said Azaan wake him and it should be banned. He called the the use of loudspeakers by mosques as "forced religiousness."
Add you Response
㑼
Kangana Ranaut Reacts To Sonu Nigam Controversy, Here's What She Has To Say