GST also known as goods and services tax will revolutionize taxation in India and is likely to improve economic efficiency and minimize needless fragmentation of Indian supply chains. The main purpose of GST, after its implementation, is to remove all the bottlenecks levied by the Centre and the states, including excise duty, service tax, value-added tax, luxury tax and entertainment tax. It will undoubtedly give India a facelift and make the country a common market.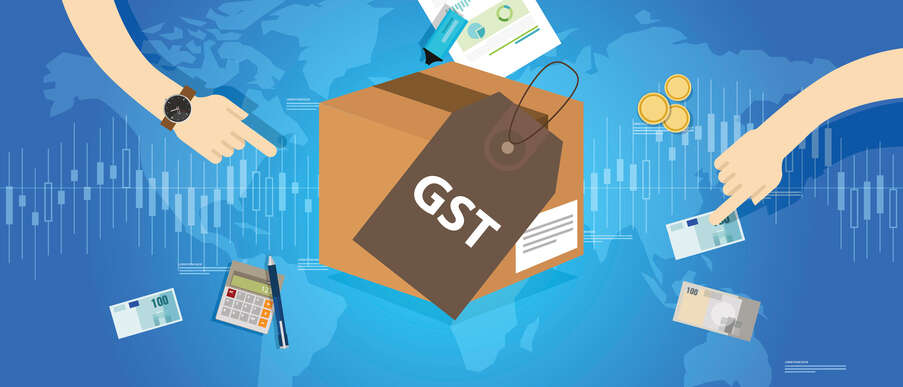 Though it will be a difficult to quantify the impact of GST on various sectors, analysts and economists are assuming companies in the manufacturing sector are expected to benefit, while those in the services sector stand to lose.
1. Automobiles
GST has been finally rolled out and auto sector would be a winner from its implementation, given the fact, the rate is below the total tax incidence for the sector (>27%). Companies like Maruti Suzuki India Ltd and Mahindra and Mahindra Ltd would also be benefited.
2. FMCG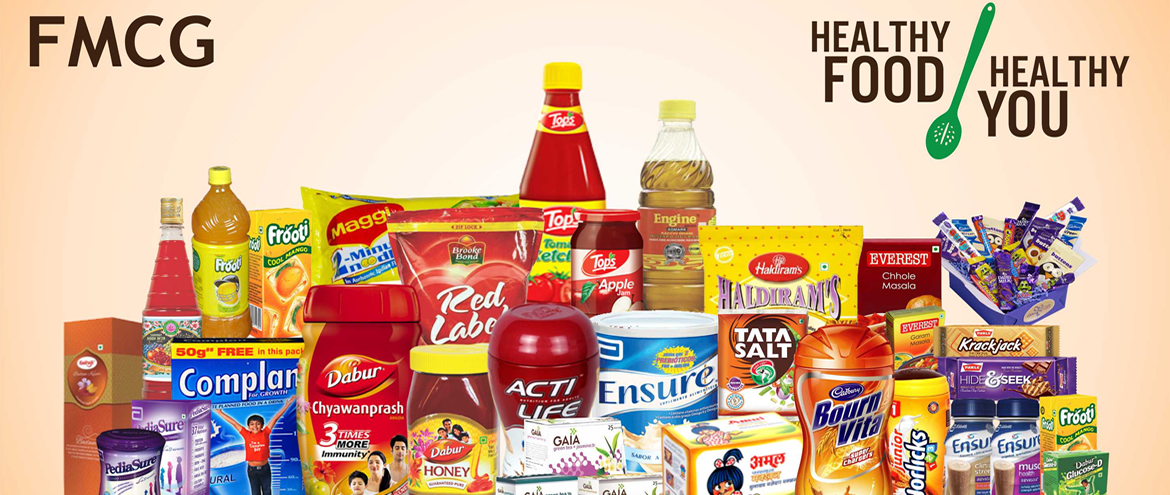 According to the Citigroup analysts, if the GST rate is less than or equal to 18%, then it should be positive for most consumer goods companies. It is also presumed, there will be gains from warehouse rationalization and a better competitive position vis-à-vis unorganized firms. But gains will not be huge and will take place gradually; as such, stocks may not react considerably just because the GST bill has been passed.
3. Logistics
GST will ensure input tax credit is available for the taxes paid by suppliers at various levels of the supply chain. It will also simplify processes as industries will not have to pay multiple taxes and file multiple returns. Stocks that may benefit include Container Corp. of India Ltd and Transport Corp. of India Ltd.
As mentioned earlier, services-related sectors are expected to be negatively impacted, as they may have to shell out higher taxes than what they are currently paying. Service tax rate is currently at about 15%.
1. Telecom
According to Nasscom president R Chandrasekhar, GST may create multiple taxation points for IT companies. Data volumes are slowing and the Reliance Jio Infocomm Ltd launch can worsen matters.
2. Consumer staples and discretionary
Duty on manufactured goods is going to go up from existing 14-15% to 18%, which means the cost of electronics from mobile phones to laptops will rise. Many consumer staples currently have low indirect tax. Hence, GST will be negative for companies in food processing, bakery, edible oil, dairy segments and personal care items. Quick service restaurants too will be adversely impacted. Kotak Institutional Equities sees some impact on Britannia Industries Ltd and ITC.
If you know more about the impact of GST on various sectors, please let us know in comments.