Your username or email address

Log in

Sign in
Enter the email address for your account and we'll send you a verification to reset your password.

After Beef Ban, Now This BJP Legislator Wants One More Food To Be Banned

BJP MLA believes this street food is more dangerous than alcohol and psychotropic drugs

posted on 06/07/2017 17:05:13
Seems beef ban is not enough for people. The ruling government wants to control our food habits. It has now become a habit for Indian politicians to ban things, ban foods and ban everything.
After putting a blanket ban on beef now your favourite Chinese street food is likely next to be banned. Ramesh Arora, a Bhartiya Janta Party legislator from Jammu has called for a ban on Momos (dumplings) and alleged the dish contains the carcinogenic monosodium glutamate or Ajinomoto and is more dangerous than alcohol and psychotropic drugs.
"Momos have been found to be the root cause of several life-threatening diseases, including cancer of the intestine," the Hindustan Times quoted Arora as saying.
Arora, who has been speaking at public functions from past few months is seeking a ban on the sale of momos in his state, said "Ajinomoto, a kind of salt, causes serious diseases, including cancer. It is responsible for converting a minor headache into migraine." He has listed several reasons to support the ban. From memory loss, to stomach cancer, Arora belives, 'They are found to be more harmful than alcohol and psychotropic drugs," he said.
Momos are sold on stalls and restaurants across the country and is perhaps the most-loved street food embraced by Indians. Arora's ban may not go down well with his party as Jitendra Singh, a junior minister in the prime minister's office, was recently seen relishing momos at a function.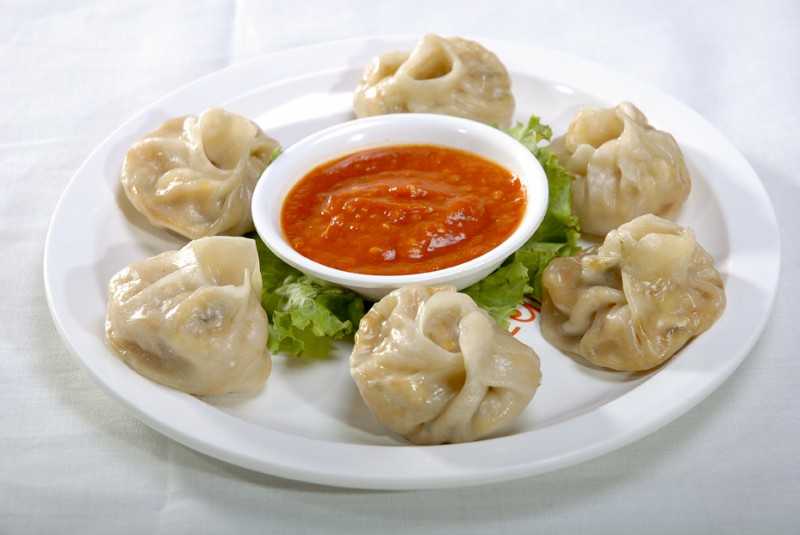 It is true Ajinomoto is used in momos but it's not really the key ingredient, it is used to just a flavor enhancer. It's the filling inside momos that matters. The health conscious person can even stay away from flour and have wheat momos instead.
Add you Response
㑼
After Beef Ban, Now This BJP Legislator Wants One More Food To Be Banned