With pitches are more favourable towards the batsman, however, bowlers are as important as any other players in the gentleman's game. Each team banks upon bowlers who can pick up wickets and win matches. There will be a huge challenge for bowlers to get the batsman out at the England pitches.
Here is a look at the top five bowlers at the ICC Champions Trophy beginning from today.
1. Chris Woakes
Chris Woakes has been instrumental in getting wickets for Kolkata Knight Riders at the tenth edition of the Indian Premier League. Chris Woakes with both bowling and batting has made the England's team stronger. The right-arm pacer has picked up 89 wickets in 62 matches.
2. Mitchell Starc
Mitchell Starc is one of the most feared bowlers in the world cricket. The 27-year old left-arm bowler has picked up 129 wickets in 65 ODIs. Despite facing injuries many a times, he has always come back with more dedication and is one of the best performers for his team. Starc was supposed to play in the Indian Premier League this year, but he quit at the last moment and focused on working on his bowling at the 2017 Champions Trophy.
3. Mohammad Amir
Mohammad Amir is regarded as one of the best bowlers in the Pakistan team. He recently came back in the team after a spot-fixing scandal had barred him from playing the game for five years. However, the left-arm pacer is nothing short of brilliant as he played a major role in the 2016 Asia Cup and against England. Now he has comeback and can be a game-changer for Pakistan at the England pitches. Amir has played 32 ODIs and picked up 50 wickets at an economy rate of 4.89.
4. Imran Tahir
South Africa's leg-spinner Imran Tahir is considered as one of the best spinners in limited-overs cricket. Tahir's performance in recent IPL for Rising Pune Supergiant was beyond his expectations. He is a wicket-taking bowler and the most dangerous bowlers for a batsman to deal with. With 127 wickets to his credit in 75 matches, Tahir will be Proteas trump card at the Champions Trophy.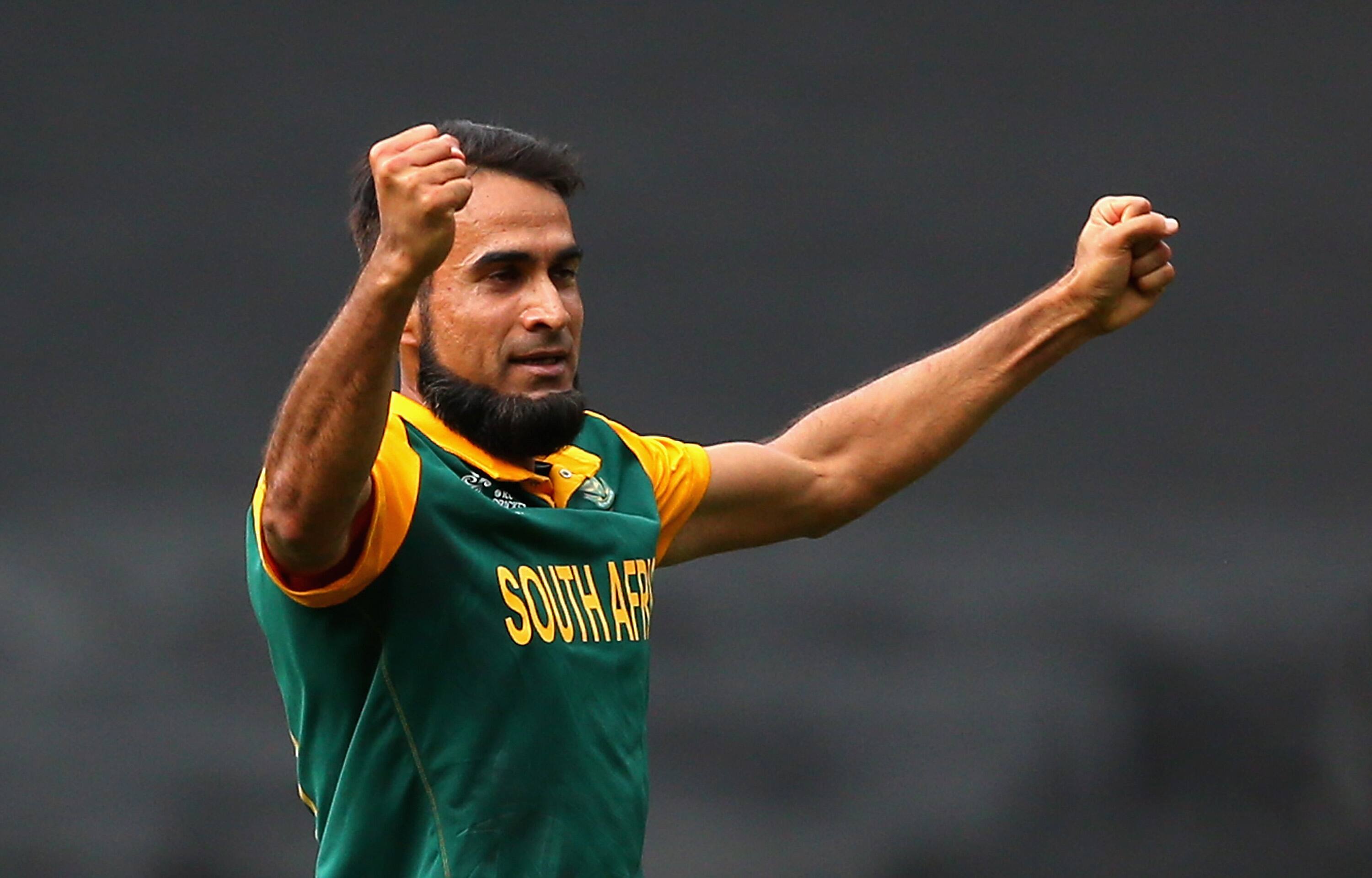 5. Bhuvneshwar Kumar
For most of the time, India has been facing serious problems with bowling in death overs. Bhuvneshwar Kumar is one such bowling attack who has filled this gap. His performance especially bowling in death overs in recent IPL was brilliant. India skipper Virat Kohli has huge expectations from him. The young bowler has picked up 61 wickets in 59 matches.
6. Mustafizur Rahman
Bangladeshi pacer Mustafizur Rahman is full of talent. Having recovered fully from injuries, Rahman has been a match winner for his team with his bowling attack. He has picked up 43 wickets in 18 matches and had also played with English county side Sussex making him the best bowlers to watch for in ICC Champions Trophy in England.